About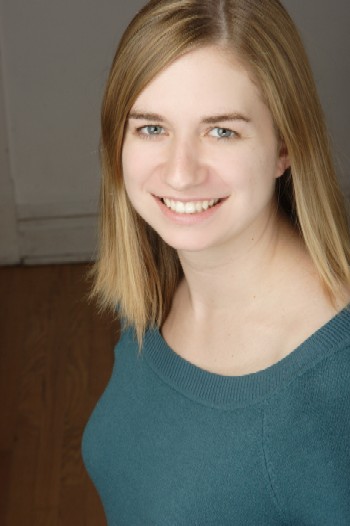 Tara Trudel is a versatile songwriter, composer, and vocalist based in Los Angeles, California.  She has done projects for Broadway Video, the Second City, the Chicago Symphony Orchestra, and Random House Kids.
Tara most recently worked as Music Producer for Freestyle Wraps, a web series produced by Broadway Video/Mas Mejor.  Other independent songwriting/composition projects include videos for the sketch group It's Megan!, whose pilot was an official selection in the 2015 New York Television Festival, "The Pumpkin Spice Tribute Song", and "Song of the Summer".
Tara also works as a Musical Director for the legendary Second City theater in Los Angeles and Chicago. She traveled the country with the Second City Touring Company (RedCo) and worked on shows including Second City Life Hacks, Second City Summer Blockbuster, Improv All-Stars, and Improv Extravaganza Explosion.  She also works as a Music Director/Composer for corporate clients through Second City Works.
Tara taught songwriting as a Teaching Artist for the Chicago Symphony Orchestra and performed the world premiere of her students' composition, "Warrior Spirit", with guest artist Yo-Yo Ma. She co-wrote the theme song "Uni the Unicorn", which accompanied the NY Times Bestselling children's book Uni the Unicorn by Amy Krouse Rosenthal (Random House Kids).
In her spare time, she enjoys cooking, finding a song for every occasion, and spending time with loved ones.